SERVICES
20 YEARS OF SUCCESS SERVICES! 
SERVICES THAT ARE PROVIDED BY TCL
FCL, LCL, NVOCC & VESSEL CHARTER
FCA, FAS, FOB, CFR, CIF, CPT, CIP, DAP, DPU & DDP
Door To Door Services provided around the world with the presence of our agents around the globe.
Ro Vessel, Bulk Vessel, Tanker Vessel, Reefer Vessel and Multi – Purpose Vessel.
We are able to handle all types of hazardous & dangerous goods with the assistance and guidance of our safety and health certified officers and agents.
Insurance for every movement is covered by TCL INS-X.
We are able to guarantee competitive special rates for Charter Services required by our clients, As We Are in the Priority Category for multiple airlines around the globe.
Dangerous Goods (DG) Such As Flammable Solid, Gases, Oxidizing Substance, Organic Peroxides and Toxic or Infectious Substance.
Foods or Plants That Requires Climate Control During The Flight
Door To Door Services Is also Provided In All Countries By Our specialized Agents For Customs Clearance And Door Delivery
All With Direct Flight Path or Alternative Routes For Hard To Reach Location
East Office Located in Local International Airport Will Oversea and ensure that All Your Goods Are Packed safely before it is exported.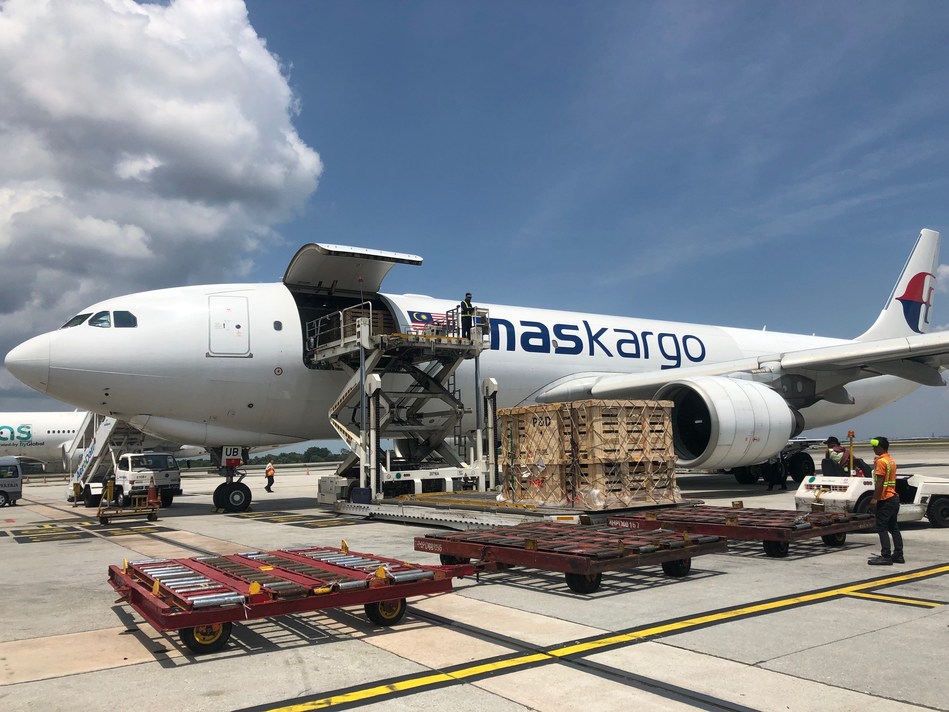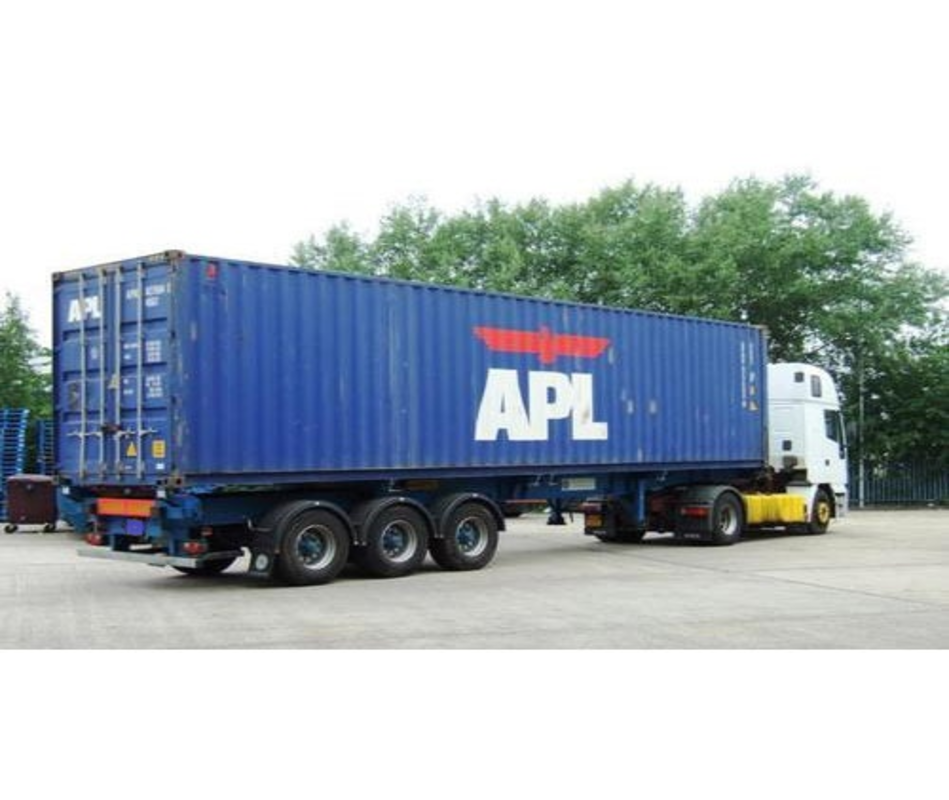 TCL Owns a Fleet Of diverse Trucks driven by our highly experienced and well trained drivers to Perform Light or Heavy Duty Jobs.
TCL Fleets includes Prime Mover, Side Loader, Tail Lift, Reefer Truck, Side Curtain And Box Truck
We cover Singapore, Kuala Lumpur, Penang, Bangkok, Phnom Penh, Ho Chi Minh City, Da Nang, Hanoi, Nanning, Shenzhen, Shangai, Chongqing, Kunming, Lashio, Mandalay, Yangon, Maesot and Vientiane.
We ready To Move Anytime Of The Day To Ensure All Your Goods Are Received As Schedule
All Fleet Are Equipped with GPS Tracking System thus enabling our security team to monitor all movements.
No Matter How Light or Heavy Your Goods Are, TCL have All the Resources to Get It Done.
Intermodal Of Bulk Freight, High Risk Material, Cements, Containerized And Conventional Cargo Service
TCL Rail Freight is At Padang Besar, North/West/South Port, Pasir Gudang Terminal, Johor Port, Port Of Tanjong Pelepas, Ipoh Inland Ports, Nilai Inland Ports and Segamat Inland Ports.
TCL Rail Cargo is able to cover Singapore through Malaysia And ends In Thailand
If required by customers TCL is Also Able to provide rail freight services to and from Southeast Asia, China, Middle East, and Europe Etc.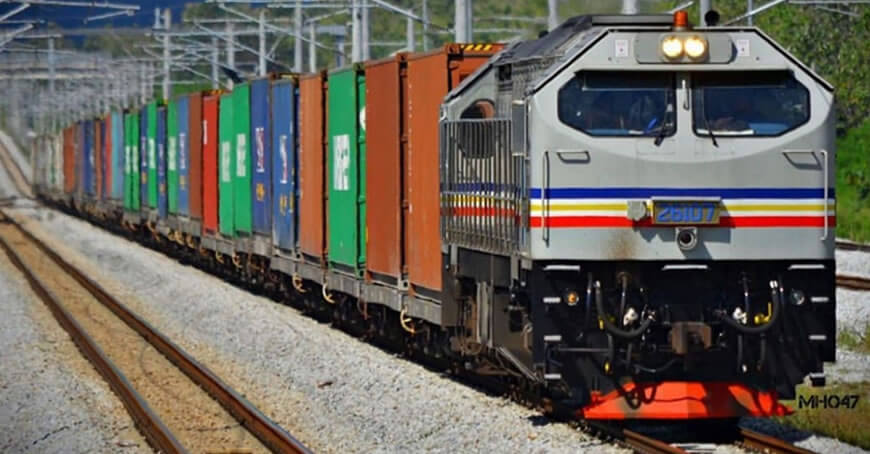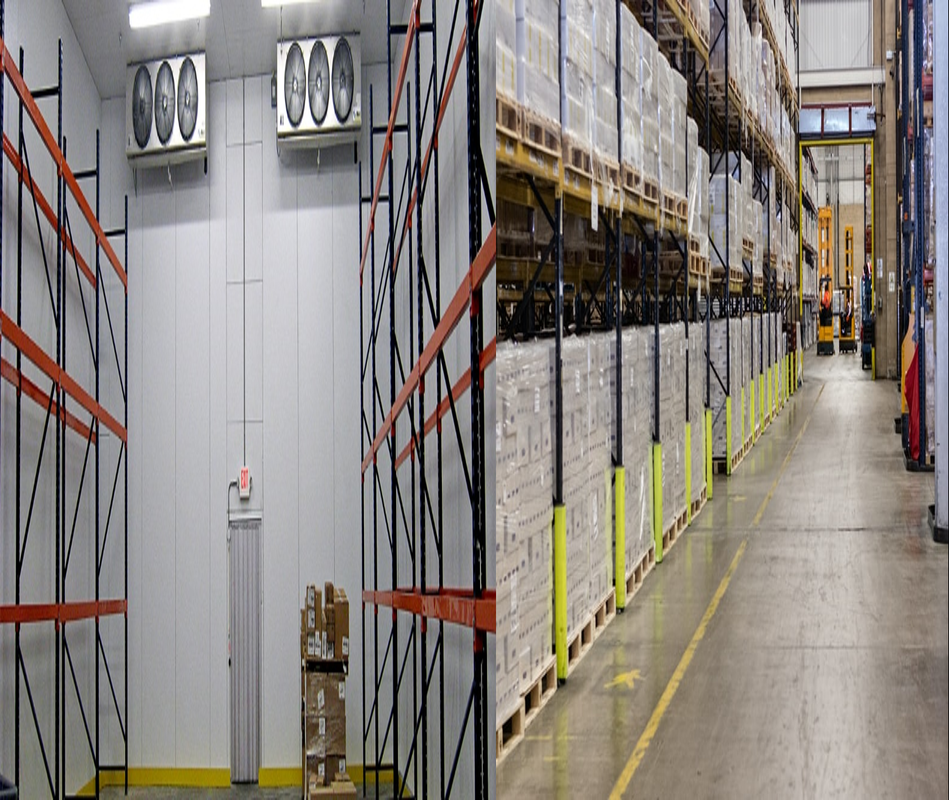 WAREHOUSING / COLD STORAGE
TCL has Warehouses Located In the East & West Of Malaysia
TCL Have Separate Warehouses to Handle All Types of Goods And also provide Haulage, Sorting and Packaging.
Ambient Temperature Warehouse – Suitable for storing goods That Does Not Require Temperature Control System. Goods Such as Timber, Steal, Minerals, Textiles Etc.
Cold Storage Warehouse — Suitable For Storing Goods That Require Temperatures Between +15c To -20c, In order to ensure and maintain the Quality Of Goods Remain Consistent TCL has a Well Trained And Strict Team specially in charge for this.
Other Services Such As, Loading/offloading Containers, Packaging (Wrapping) & Unpacking, Parking of Containers (Space Rental), Bonded Warehouse and Many Other Services are also provided and will be prepared based on our customers' needs.
TCL Handles All Customs Related Documentation for Our Clients with the assistance from TCL's Experienced and Well Trained Customs Clearance Team.

Customs Clearance, Declarations, Tax Assessment And Import Duties Will Be Prepared And Applied For Our Clients Thus Relieving Our Clients from the Hassle.
Our customers need not worry as our Experienced Customs Team Have Been Dealing with Multiple Customs Authorities around the Globe clearing containers daily for the past 20 years!
Most importantly, TCL guarantees Fast and Reliable Work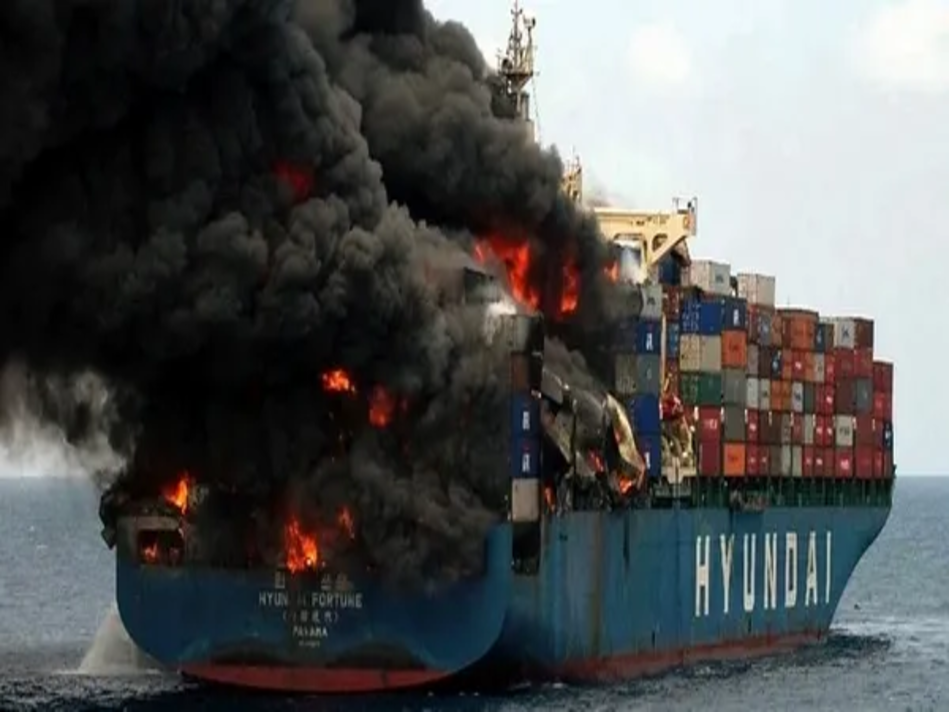 TCL Ensures That All Products That Is Shipped Through Us Are Covered With The Latest And Most Updated Insurance Policy. TCL Collaborates With Multinational Insurance Companies Around The Globe In Order To Protect Our Clients Goods From Potential Losses Or Damages Which May Occur During Sea, Air, Land Transportation. TCL Understands That Movement Of Goods Around The World Comes With Certain Risk Therefore TCL Ensure The Risk Are Mitigated Through Our Long Trusted Insurance Companies Coverage With A Guarantee Of Being The Cheapest To Cover The Full Amount.
With The Strong Demand of E-Commerce, TCL Have Invested in IT Platforms To Provide Customer With 4PL. TCL Have Been In Multiple Projects With Multinational And E-Commerce Website To Provide Packaging, Warehousing, Fulfillment & Transportation. TCL Is Open to accept Any Kind Of Companies That Require TCL to Carry out Their Full Services from The beginning Till the End of Their Customers Door Steps. Please Request for a Panel ship Form in the below Enquire and Our Team Will Guide Your Organization on How TCL Will Carry out Those Service For you At A Much Cheaper Rate.
TCL Provides a Variety of Packaging Services That will Suit the Customer needs. We Have Experienced Staff That Have Been Trained To Handle Multiple Packaging Options Such As Primary, Secondary & Tertiary Packaging. We also handle Group, Transport, Industrial, Display and Retails Packaging. Our Multiple Services Enable Us To Provide The Most Cost Effective And Safest Option For Our Clients. Our Packaging Methods Are Done with safety and mobility in mind thus ensuring smooth and safe journey for the goods. We Help Our Clients Reduce Their Total Cost By Promoting And Implementing Innovative And Efficient Solution, We offer Best Value Packages after accessing our customers' needs.
PROJECT LOGISITCS / HEAVY DUTY / CONSOLIDATION
TCL Is Proud to Inform That We Are executive logistics partners with major companies in Malaysia thus allowing us to carry out Heavy Duty Projects in Malaysia.
TCL will be assisting, guiding and monitoring all These Project to ensure they are carried out perfectly with the Correct Laws and Regulations Implemented by the Govemerment to Ensure the Safety of the Public and Workers in the surrounding area.
TCL Will Plan, Coordinate And Execute The Project
Handling Oversize And Overweight Cargo With Special Gadgets And Resources
Conducting proper and detailed study on Road Regulations and Traffic Hours, in order to assess the need for Police Escort as per the Standard Operating Protocol for Heavy Cargo.
Get In Touch
Ask a question regarding our services and how we going to carry out for you
+603 - 3323 3778 / 5778 / 6778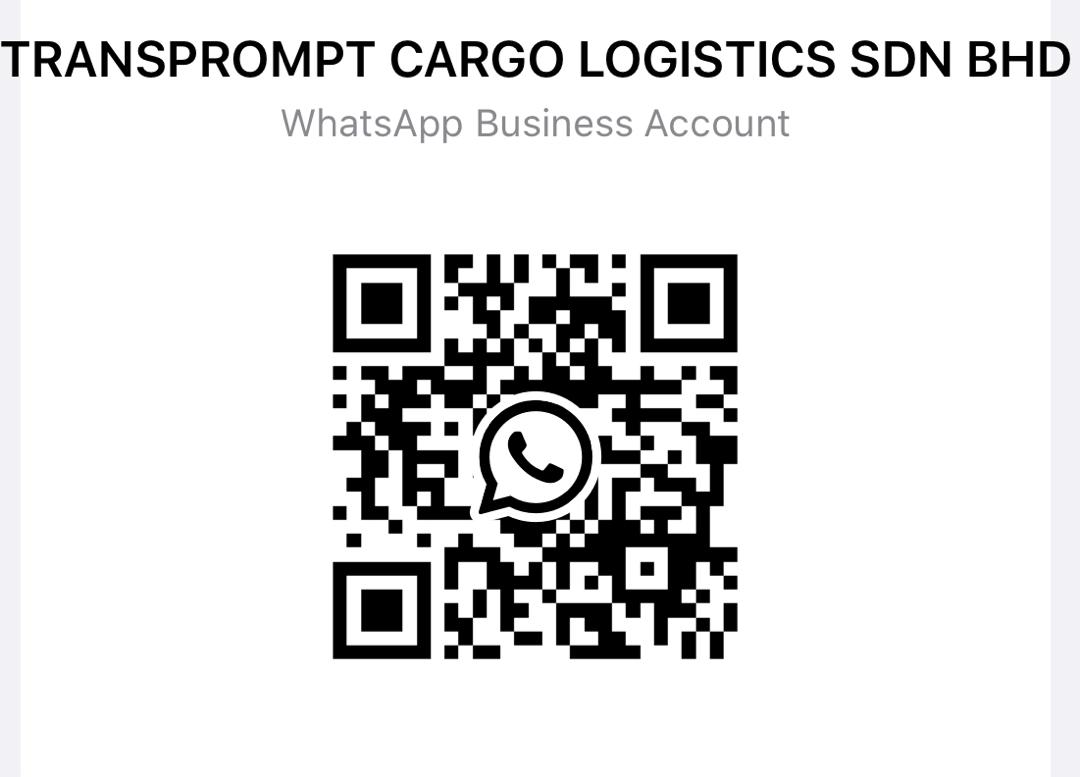 230, Leboh Sembilang 1, Taman Teluk Pulai, 41100 Klang, Selangor
No. 5, Solok Sultan Hishamuddin 1, Kawasan 20, Kawasan Perusahan Selat Klang Utara, 42000 Port Klang, Selangor Darul Ehsan
gurvyn@tc-logistics.com.my