ABOUT TCL
THE STORY OF OUR SUCCESS FROM THE BEGINNING TO THE EXPANSION OF OUR FLEETS AND WAREHOUSES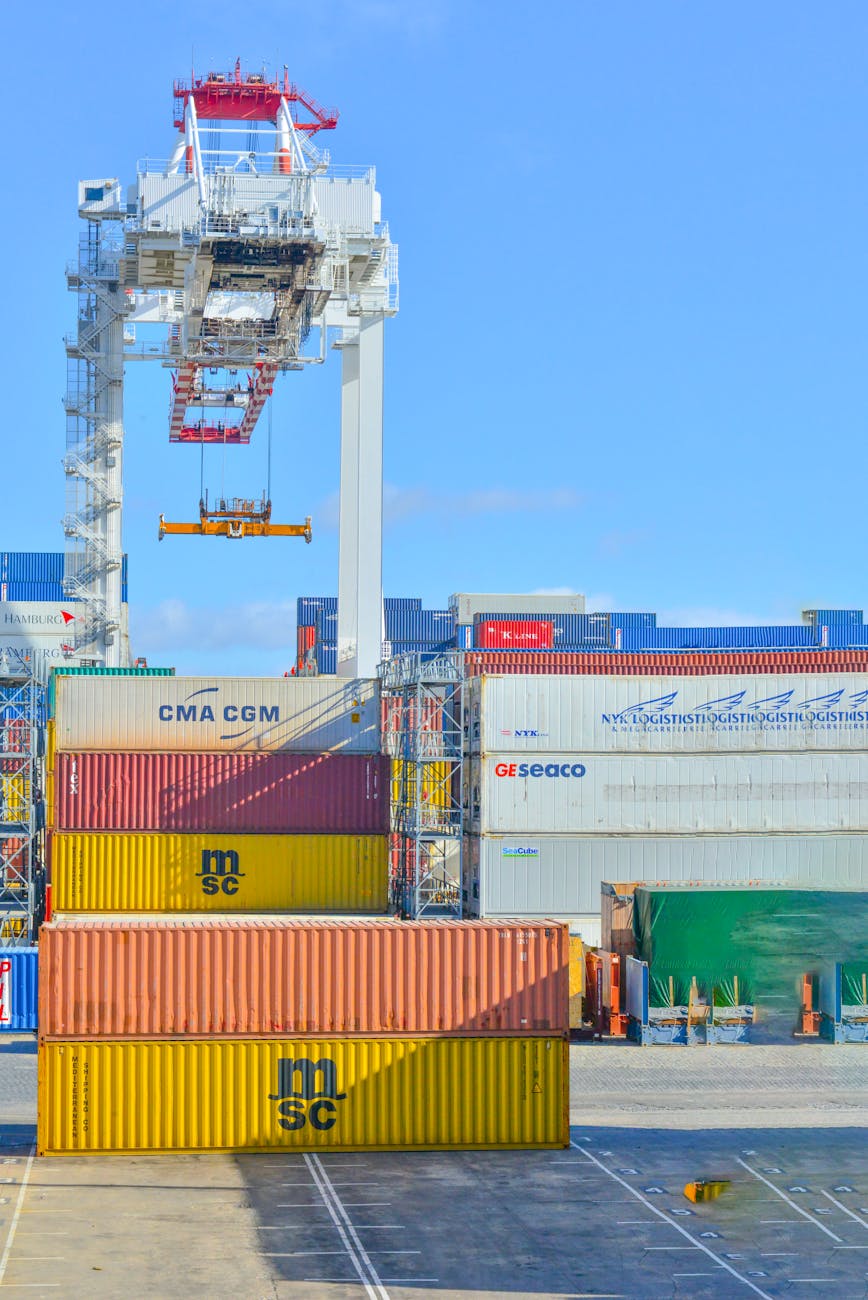 All you need to know
About TCL
Transprompt Cargo Logistics Sdn Bhd (hereinafter known as TCL), is an International Freight forwarder and multiple service provider based in Malaysia. TCL started its operations on the 31st October 2002 and have successfully establish Offices & Warehouses in the East & West coast of Malaysia, whereby covering two of Malaysia's major seaports and airports, including Kuala Lumpur International Airport(KLIA) . TCL have also successfully established connections around the Globe with multiples agents who can carry out the services that may be required from our customers outside of Malaysia. TCL specializes in Import, Export, Foreign to Foreign Global Freight and Logistics Services. Being a full fledged International Freight Forwarding and Service Provider, TCL also provides Ocean, Air, Land & Rail Freight services. TCL also covers Warehousing Services, NVOCC Projects, Heavy Lift Cargo, Customer Brokerage Services, Insurance and many more. Simply put, TCL covers the A to Z of logistics and freight services. TCL is proud of the logistics services that have been offered and accomplished to hard to reach or hard to ship destination, or to places that require a lot of applications due to their strict rules and regulations. This includes destination that have intricate import and/or export licensing requirement. TCL has been achieving the impossible due to a network of reliable agents, experienced staffs, and steadfast leaders. They all play a vital role and are the backbone of this company.
TCL is affiliated with the Federal Maritime Commission (FMC) to ensure that we are able to make bookings for all USA trades and have a wider liner which will be going towards that direction and most importantly it also enables us to get a much competitive rate while avoiding from paying the tariff. At the same time, TCL is also affiliated with the International Air Transport Association (IATA) which enables us to widen our network and allow us to charter flights at a much lower rate and from multiple different providers compared to our competitions who will have a shorter list of private cargo flights. Our preference is the B747F as the cost is much cheaper compared to B777F. Thus TCL is able to provide excellent services at affordable pricing.
TCL always contributes towards the community to improve the living standards and comfort level of the less fortunate. TCL allocates a certain fixed percentage of profit earned to charitable associations and groups. TCL has also planned and executed a number of projects focusing primarily towards education and kids. TCL's aim is to ensure every kid is given a fair share of education. TCL has also joint and invested in various projects providing necessary skills and resources to grow their knowledge and try our very best to ensure that those kids will be successful.
Get In Touch
TCL IS HERE FOR YOU
+603 - 3323 3778 / 5778 / 6778
No. 230-A, Leboh Sembilang 1, Taman Teluk Pulai, 41100 Klang, Selangor
No. 5, Solok Sultan Hishamuddin 1, Kawasan 20, Kawasan Perusahan Selat Klang Utara, 42000 Port Klang, Selangor Darul Ehsan, Malaysia
gurvyn@tc-logistics.com.my
No. 230-A, Leboh Sembilang 1, Taman Teluk Pulai, 41100 Klang, Selangor
No. 7, Solok Sultan Hishamuddin 2, Selat Klang Utara, 42000 Port Klang, Selangor Darul Ehsan, Malaysia
Blok 17-2-12A, Bayan Point, Medan Kampung Relau, 11900 Bayan Lepas, Penang, Malaysia
Lot 34, Block A-6, Polytechinic Commerical Centre, Jalan Sulaman, 88450 Kota Kinabalu, Sabah, Malaysia