WELCOME TO TRANSPROMPT CARGO LOGISTICS SDN BHD
SUCCESSFUL SERVICE PROVIDER ACROSS THE GLOBE FOR THE PAST 20 YEARS Our Vision
TO ALWAYS BE THE NO ONE CHOICE IN INTERNATIONAL FREIGHT FORWARDING AND DOMESTIC LOGISTICS THROUGH TOP OF THE MIND AWARENESS OF BEING A SERVICE PROVIDER THAT PUTS CUSTOMER SATISFACTION AS OUR TOP PRIORITY AT ALL TIMES. Our Mission
WE ARE DEDICATED TO THE PRINCIPLE IN PROVIDING THE HIGHEST QUALITY OF VALUE ADDED SERVICES WITH INTEGRITY AND SAFETY IN MIND, RESULTING IN CUSTOMERS SATISFACTION.WE ALSO PROVIDE A PROFESSIONAL ENVIRONMENT TO ENRICH AND FULFILL OUR CIVIC RESPONSIBILITY TO THE COMMUNITY WE SERVE.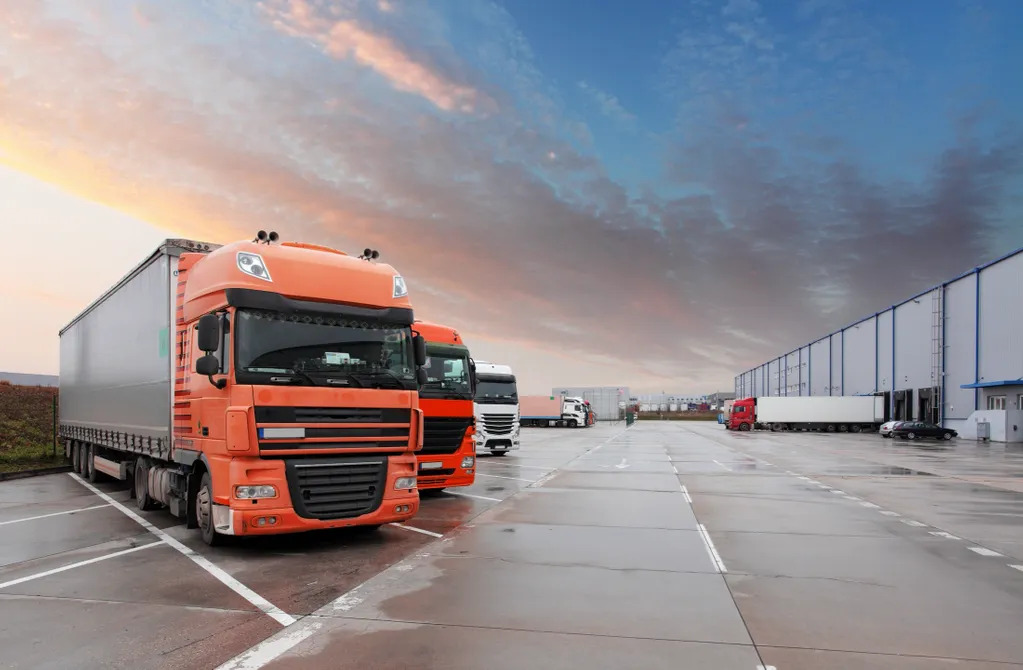 "Behind every great leader there was an even greater logistician."
Welcome
Transprompt Cargo Logistics Sdn Bhd (TCL) is a Malaysian based International Freight Forwarder and Logistics Service Provider which started its operations on the 31st October 2002. We have offices and warehouses in both the East and West of Malaysia. TCL specializes in 3PL, warehousing, distributions, Import & Export to many countries with the assistance of our reliable agents around the globe.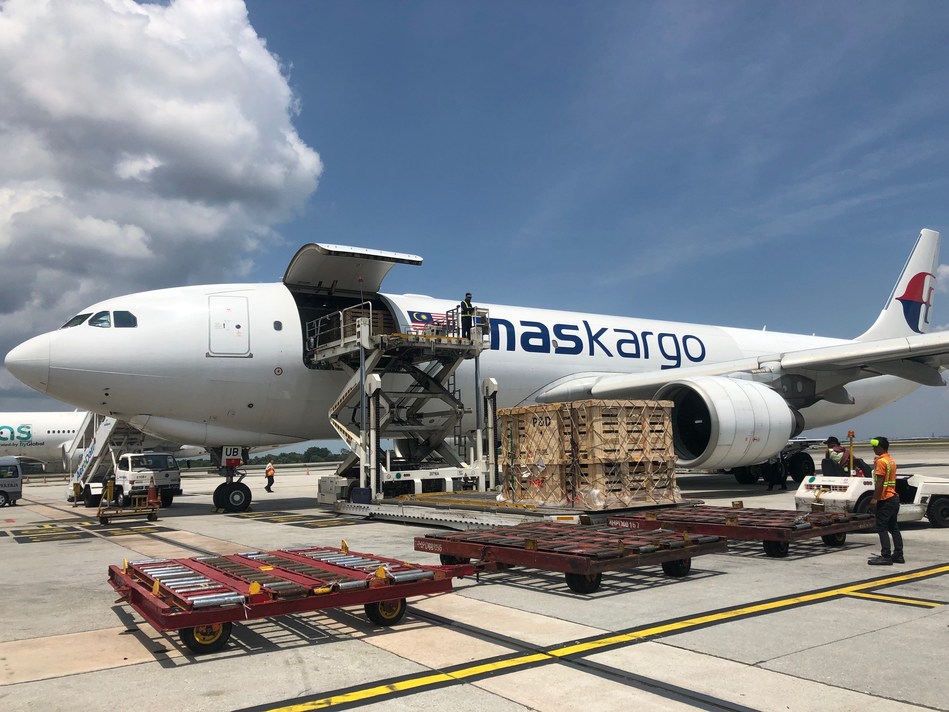 How we work and our services
Air freight
Sea freight
Warehouse
Haulage
4 party logistics (4PL)
Cargo insurance
Customs Brokerage
Project logistics
Commodity Trader
                  SEA FREIGHT
 Working side by side with our esteemed strategic partners to ensure we get the best prices for high quality sea freight services in Malaysia to fulfill the expectations based on the indications provided by our customers. We strive to provide excellent services and always meet the dateline received from our customers by providing immediate and efficient deliveries.
WAREHOUSE
Our warehouses are located in the East & West Coast of Malaysia. With a large amount of space available for multiple goods, we are able to provide climate control rooms, space for general goods and a separate warehouse specifically for medical goods. We also provide customisable solutions based on the goods that are stored by our customers.
 HAULAGE
TCL has a large fleet of haulage vehicles that are at the disposal of the company and are continuously serviced and maintained in order to meet the standard required by the Road Transport Act. TCL also provides a consolidation of FTL & LTL. Moreover, to meet the timing of multinational retail stores, our trucks & Prime Movers are deployed at specific times throughout the day.
AIR FREIGHT & CHARTER
We provide customised air freight services and solutions for our clients. Direct airline or express air services are used to get the goods delivered to your doorstep or to the airport. We always negotiate to get our clients better rates and immediate delivery; this is achieved with access to our priority pass with multiple airports.
CARGO/MARINE INSURANCE
Goods transported by us are protected with TCL's private insurance. Thus our customers can stay worry free. TCL provides affordable insurance plans to protect goods delivered from damages or any lost goods during transportation or while being stored.
CUSTOMS BROKERAGE
Custom Clearance has been TCL's specialty for the past 20 years. The dedicated and reliable employees at TCL have been dealing with multiple customs clearance on a daily basis and are able to clear anything for our customers. Standing true to the motto of nothing is impossible for them to get it cleared and sent to your doorstep
FOURTH-PARTY LOGISTICS (4PL)
TCL has grown from being a 3PL to 4PL service provider with a strong growth in regards of technology and resources. TCL will take full responsibility to manage all the Logistics required from the manufacturer/factory to various manufacturing facility. TCL will handle for the Warehousing & Storage in multiple location of TCL warehouses, Inventory Management, Packaging & Consolidation, and Freight Forwarding by loading onto the vessel, customs clearance and any tax that are supposed to be paid will be updated by TCL teams.
PROJECTS LOGISTICS/FREIGT
TCL have completed various projects in the East & West of Malaysia with good results. Our company is fully equipped with the necessary resources to transport heavy or bulky material via road no matter how heavy it is. This is accomplished with the presence of marshals and crew in charge to close the roads in order for the project to be completed in a timely and safe manner. TCL also handles heavy cargo via air, road or sea. We are also able to do projects related to oil & gas, construction , mining and etc. TCL's logistics team will plan, coordinate and execute for our clients in the most professional and safest manner to ensure no harm or danger is brought towards the public during the duration of the project.
TCL Is Here To Help You Around The Globe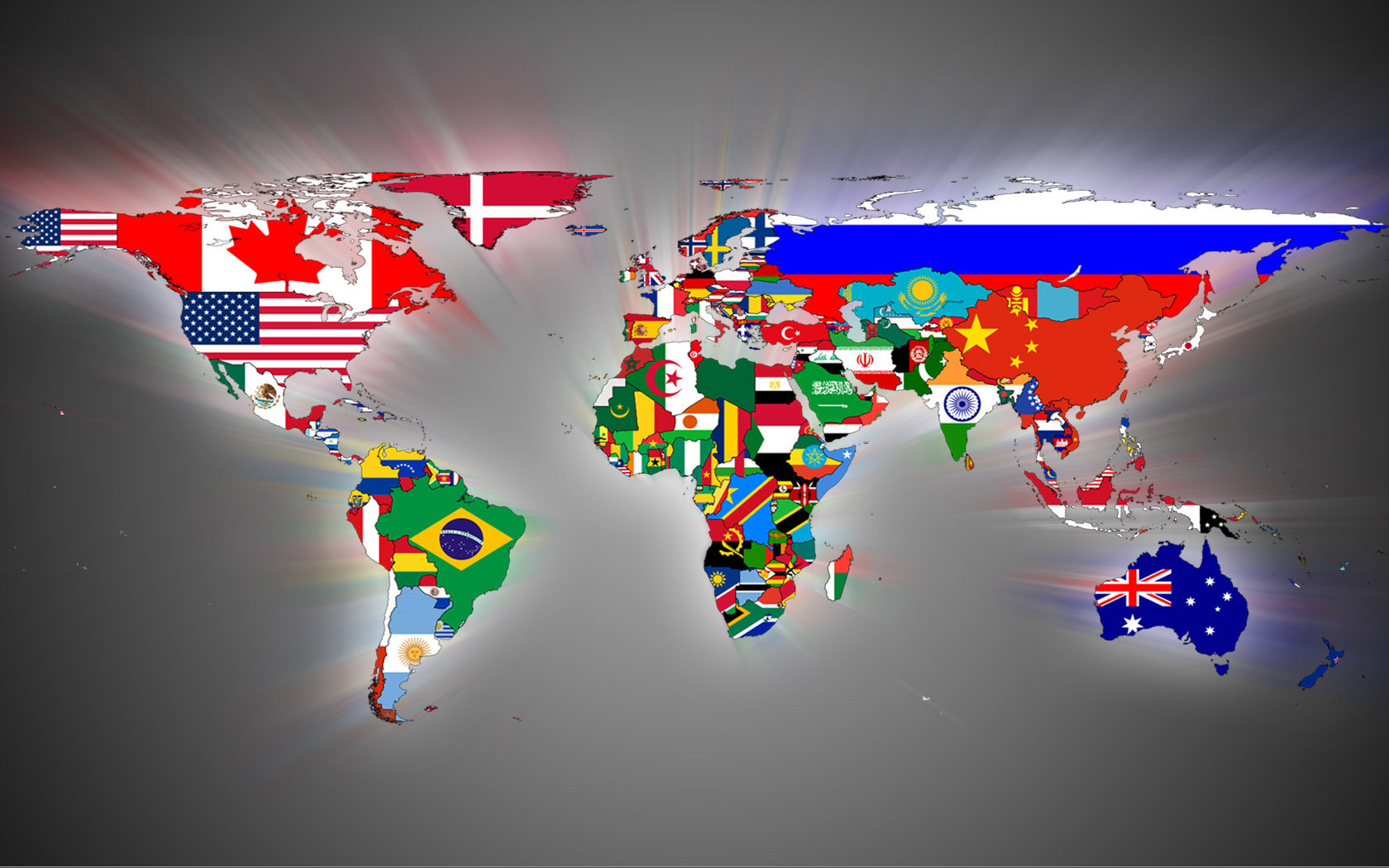 AGENTS AROUND THE GLOBE
To help assist and ease the process for all our clients, TCL have appointed various specialized agents in almost all the countries around the Globe. These agents are able to complete door to door services, or only carry out certain services that are required by our customers such as customs clearance, warehousing, transportation and many more.
Get In Touch
Ask a question or book an appointment below
TEL: +603 - 3323 3778 / 5778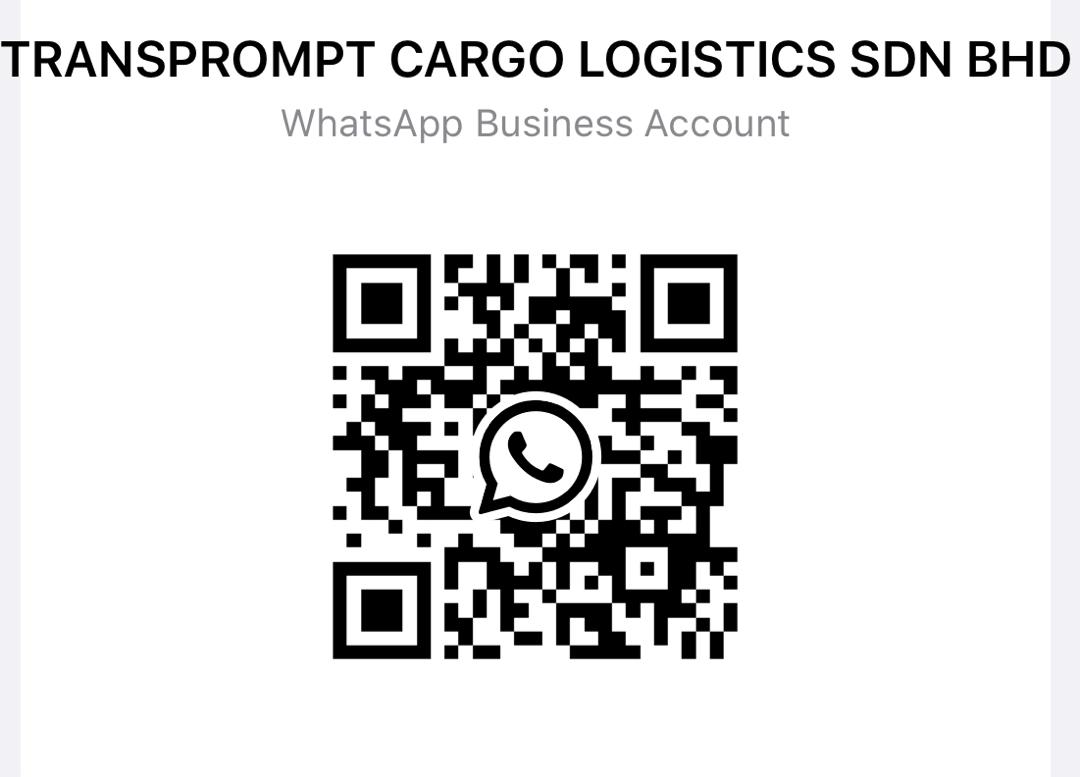 230-A, Leboh Sembilang 1, Taman Teluk Pulai, 41100 Klang, Selangor
No. 5 Solok Sultan Hishamuddin 1, Kawasan 20, kawasan Perusahaan Selat Klang Utara, 42000 Port Klang, Selangor Darul Ehsan
No. 7 Solok Sultan Hishamuddin 2, Selat Klang Utara, 42000 Port Klang, Selangor Darul Ehsan
gurvyn@tc-logistics.com.my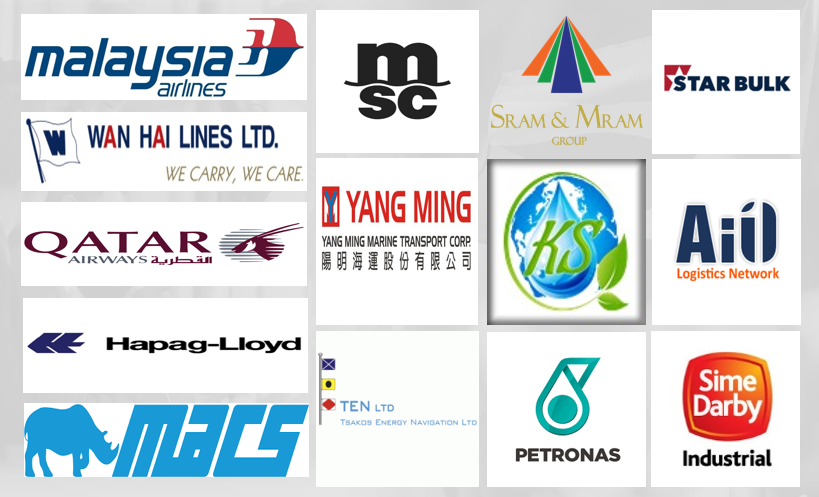 OUR STRATEGIC PARTNERS & CUSTOMERS
These are some of our many strong partners & customers that we have worked with before. We have always strived to meet our clients' high standard of requirements based on the exact outcome they seek and carry out major projects at hard to reach destinations at a consistent rate . TCL delivers  high level performance regardless of day or night to ensure our customers are always happy and satisfied with our work. We are proud of the fact that never once in the 20 years of our service have we ever delayed or not met with our customers dateline.
Frequently Asked Questions
What's The Difference Between FCL & LCL?
FCL is Full Container Load, by where it means the total number of goods are either fully or mostly filled up in the 20/40/45 'ft container. Where else, LCL is Less Than Container Load, by where it means your goods does not consume the space for half of the 20'ft container. TCL will do all the calculation required and ensure the customers only bare the smallest amount to export their goods.
Does TCL Ship Dangerous Goods?
Yes, TCL have shipped many dangerous goods and also transported them via road. TCL have handled all the 9 classes of dangerous goods. TCL will guide our customers on the proper SOP to ensure your goods are safely transported at all times.
Is TCL insured?
Yes, TCL is insured in every way possible to ensure your goods are always safe. TCL is also very strict with the rules applied for the goods to be transported. TCL provides a guaranteed date of pickup, loading, unloading and the date of arrival of the goods
Why Do We Need TCL To Ship Our Goods
TCL have over the time gained the trust and built high level of confidence with the Liners & Airlines across the Globe to ensure our client are offered competitive pricing rates. TCL also educates and guide customers through the whole process as the export & import regulations are ever-changing. With the right guidance given by TCL to its customer's, the shipment and clearance of the goods will always get completed at a satisfactory rate.
How Long Will The Goods Take To Arrive?
The duration of the shipment is based on the mode of transportation taken and to which destination the goods are being exported, or the goods that are being imported. For example, using Air Freight from MY to SG, it will takes less than 3 hrs to arrive, but by truck will be 6-8hrs and by sea will be a day.
Can TCL Rent Their Warehouse Space?
Yes, TCL offers all our clients to use our warehouse space for parking of containers or multiple pallets required by the customers, or space of storage for transshipment.